Cam's Unique Start to 2017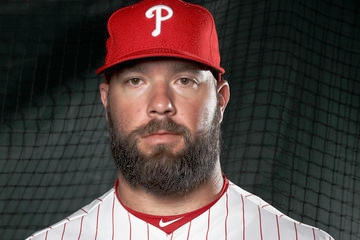 The Philadelphia Phillies starting catcher, Cameron Rupp, was in a tough predicament. He had great prospects pushing their way to the big leagues and his backup hitting around.300 through the first month of the season. Meanwhile, Rupp was pressing and early struggles left him searching for answers.
After the first month of the season, he didn't have much to show for his hard work...

Cameron heard about Dan Hennigan from a fellow pro and decided to contact him. Rupp knew he was capable of more than what he had so far displayed. He just couldn't figure out what was causing his issues.